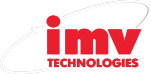 Swine
For over thirty years, IMV Technologies has been designing, manufacturing and distributing innovative artificial insemination consumables and equipment to the swine industry.
IMV offers the most advanced technologies and provides products specifically designed to improve reproductive performance, genetics and animal well-being.
Through the use of our equipment, we aim to improve semen processing and insemination, thereby boosting conception results, while having the utmost traceability and safety for the animal.
Training & Expertise
Testimonials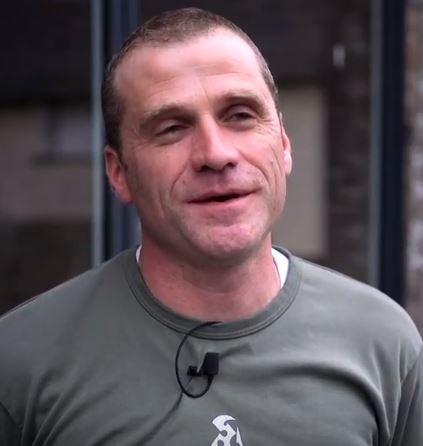 Jérôme D.
Swine breeder, France
<p>The BactiBag solution was implemented by my supplier in January 2017. We now work with BactiBag to secure our performance level in terms of controlling bacterial contamination.
Read more
Testimonials