Our values and commitements
Corporate and social responsibility
We place the well-being of our employees and our customers, the welfare of farm and pet animals, the preservation of biodiversity and the protection of the environment at the heart of our values. During the past several years, we have initiated a certain amount of actions to support these values.
IMV Technologies - a responsible employer
Our employees are our main asset. We strive to make them feel good at work every day and to create opportunities for them to grow and reach their full potential. Respect for others, safety, teamwork and training are at the heart of our human values.
Teamwork, to move the company forward
At IMV Technologies, we seek to promote moments of encounter and cohesion, through internal events and transversal projects. We seek to involve everyone in group projects to strengthen the feeling of belonging to the IMV Technologies Group and to produce tools and products that meet the needs of all.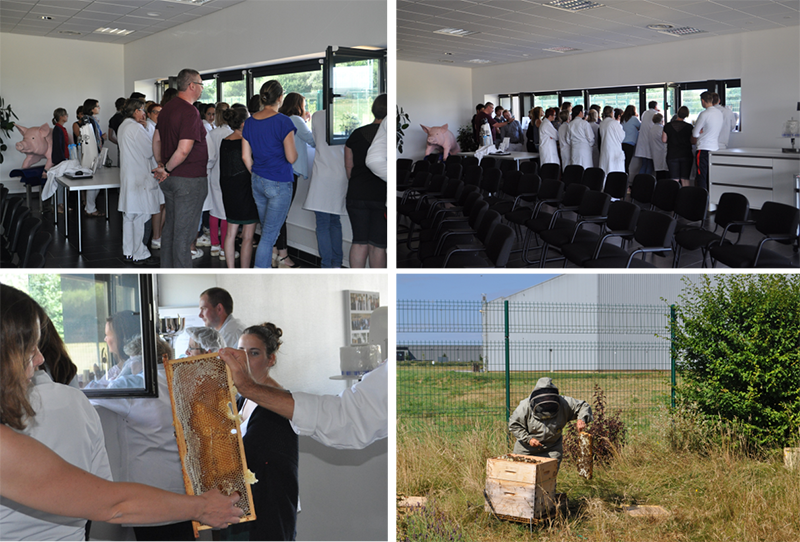 Training, one of our priorities
We define a specific program for each newcomer, depending on the person's experience and their position in the company.
Beyond training newcomers, our goal is that 90% of our employees get to participate in at least one training course every three years. In addition to these external training courses, more than 70% of our employees are trained every year internally.
Improving human and animal welfare in livestock
Over the past years, IMV Technologies has been working on improving human and animal welfare in livestock. When designing new products, we work on putting the well-being of our customers' staff first. Equipments such as ISevo, Gallicomfort or AlphaVision were built with ergonomics in mind in order to improve staff's working conditions and reduce the risk of musculoskeletal disorders.
Equipment like AlphaVision and Gallicomfort were not only built to improve staff well-being, but also to improve animal welfare during insemination.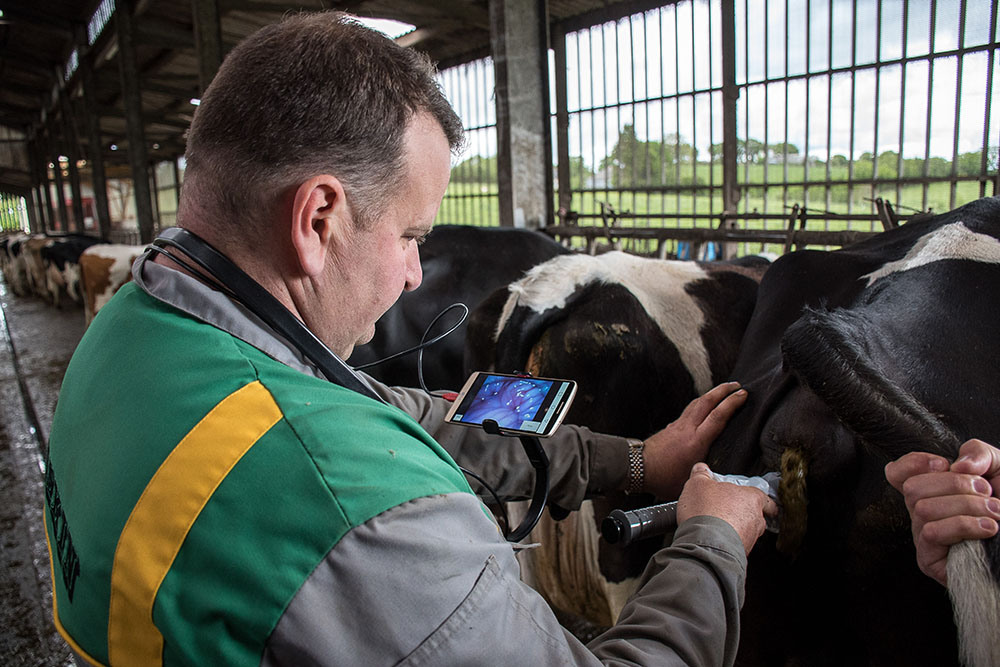 Preserving biodiversity
Preserving biodiversity was an obvious choice for IMV Technologies, considering the role of our equipment in the preservation of genetics. Over the years, we have helped well-known zoological and research institutions in the United States and in Germany to preserve endangered species.
More recently, we have been collaborating with Reprocon in Brazil to help preserve jaguars and pumas.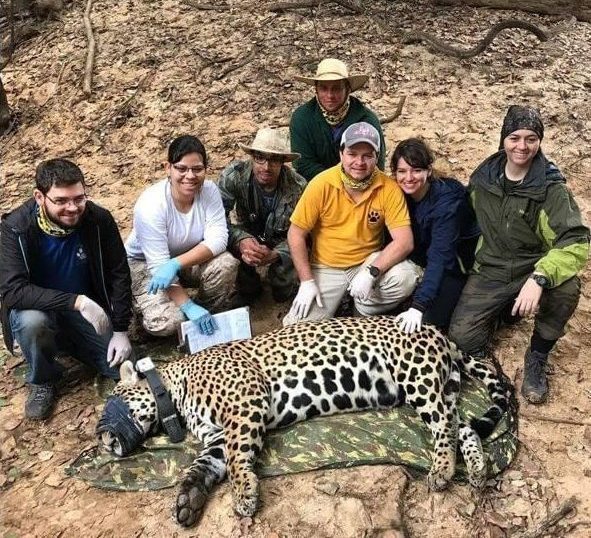 Limiting our carbon footprint
Our goal is to limit our carbon impact both on our sites throughout the world and on those of our customers. To reach this goal, we have put a certain amount of measures in place:
Marine transport rather than air transport
Videoconferences rather than travelling
Conception of biodegradable products (gloves...)
Biodegradable management